WhyBuy Publishing
WhyBuyGLB.com or WhyBuy Publishing is a division that specializes in quality-controlled consumer reviews. We are a third party publisher that helps customers get on camera and share their buying story. WhyBuy develops relationships between videographers and real customers to create genuine product reviews that explore the customers background, buying story, product features, application of product and the customers favorite thing about the product.
It's the product review show that features real buyers! Educational, entertaining, and authentic. Filmed and edited professionally, our show always features a unique buying story that speaks to the target audience because the host is someone they can relate to
Real buyers
Genuine stories
Positive sentiment
We are a unique and first of it's kind service that helps more people get involved and get on camera. Interested in seeing your customers on WhyBuy?
Watch us on YouTube
Third party publisher
Buyers prefer word of mouth advice that is separated from the brand. As a third party, WhyBuy represents real people and authentic buying advice viewers can trust and relate to
Community involvement
We film with the general public and we have a community of local videographers to help. Not only will your contributions bring spotlight to a unique customer, it will also help us compensate everyone for their time in producing the episode
Multi-channel distribution
YouTube, Facebook, LinkedIn, Instagram, IGTV. Our show is free and accessible. We produce blog write ups, photo posts, and short video reels to drive awareness to each episode
Search based audience
99% of our viewership is driven by search results (i.e customers looking for a specific product) and on over 72 episodes to date, we've achieved high ranking on relevant keyword search terms and a viewer retention of over 50% watch time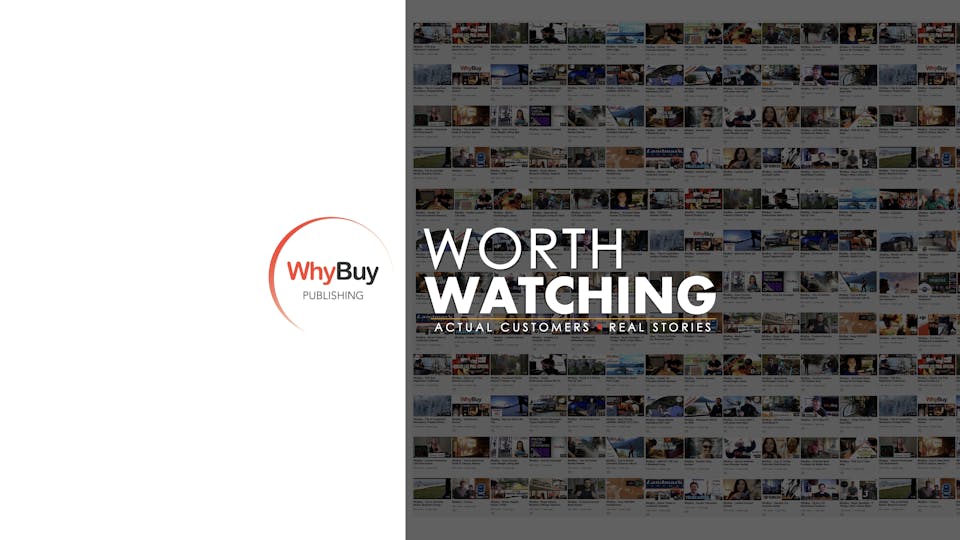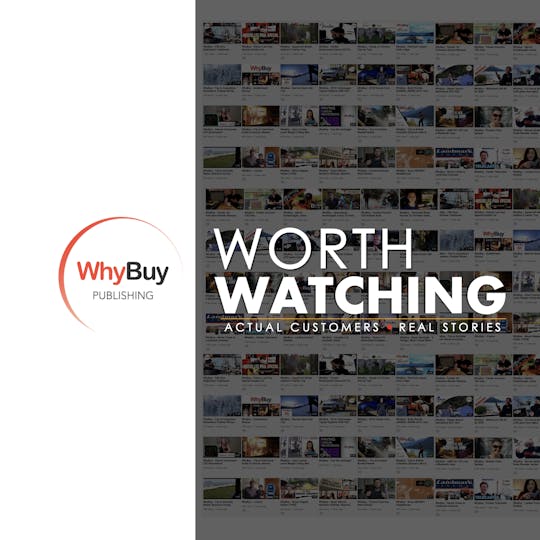 Media Buys For Advertisers
Prioritization, exclusivity, distribution, amplification, and more
Contact us
If you need powerful video content, we are the production company that can help. Reach out today and let us know what you need!